Our whole life is a race against time, so why don't we enjoy it with those fantastic cars that can bring the adrenaline to the red zone.
Enjoy those unforgettable moments.
Toute notre vie est une course contre la montre, il faut profiter de ces fantastiques bolides qui nous poussent l'adrénaline à la zone rouge.
Ce sont des moments inoubliables.
Rally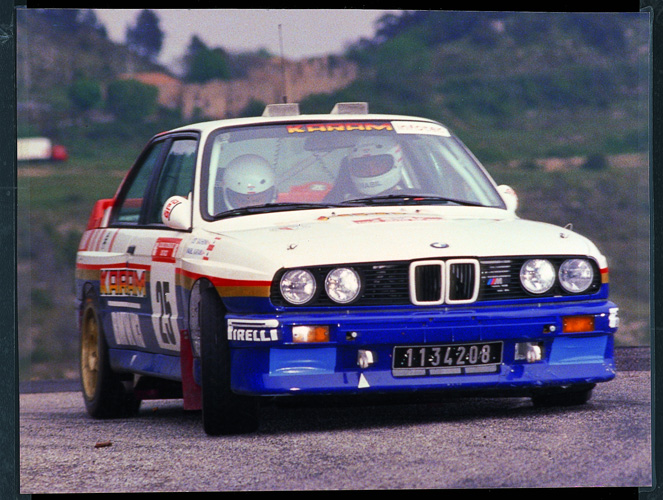 Hill Climb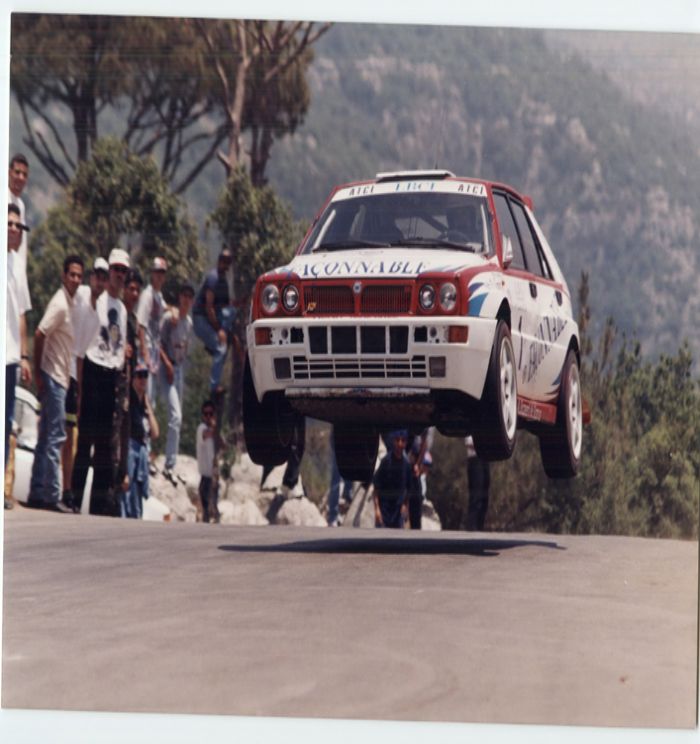 Trophee Andros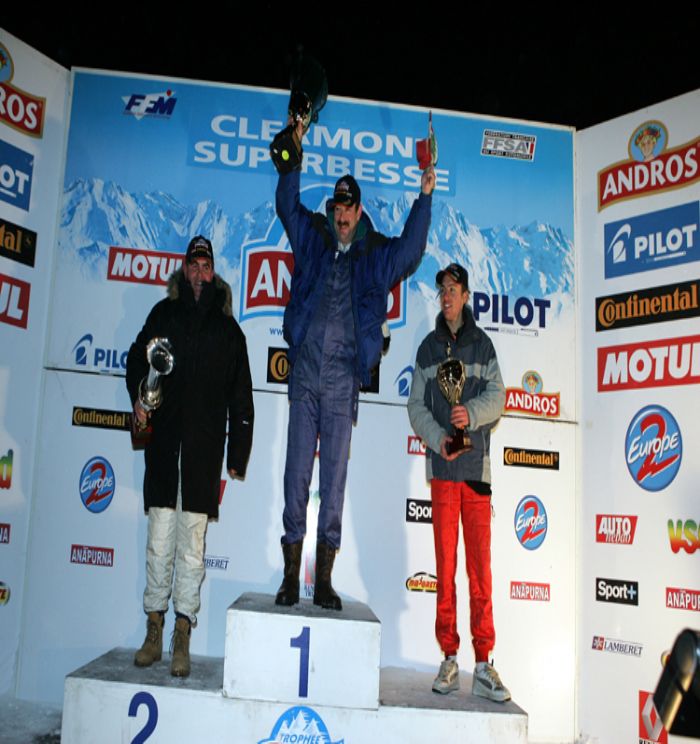 Rally Cross